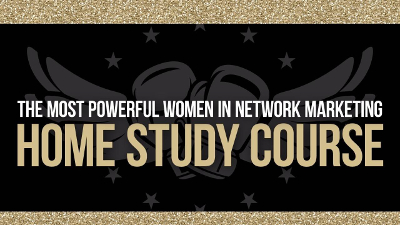 Below are the links to your training:
1. How to grow your prospect list.
2. Techniques to really know your prospects and what they need.
4. The Power of 5 Second Decisions.
5. Communicating with Confidence And Kindness.
6. The Invitation Starts With You.
7. 10 Points To Make Your Presentations Powerful And Impactful.
9. Teaching Your New Distributors.
10. Why You Need to Become A Master Closer.
It is something that's hard to explain, and challenging to describe... it's something that can only be experienced.